Creating Content People Care About.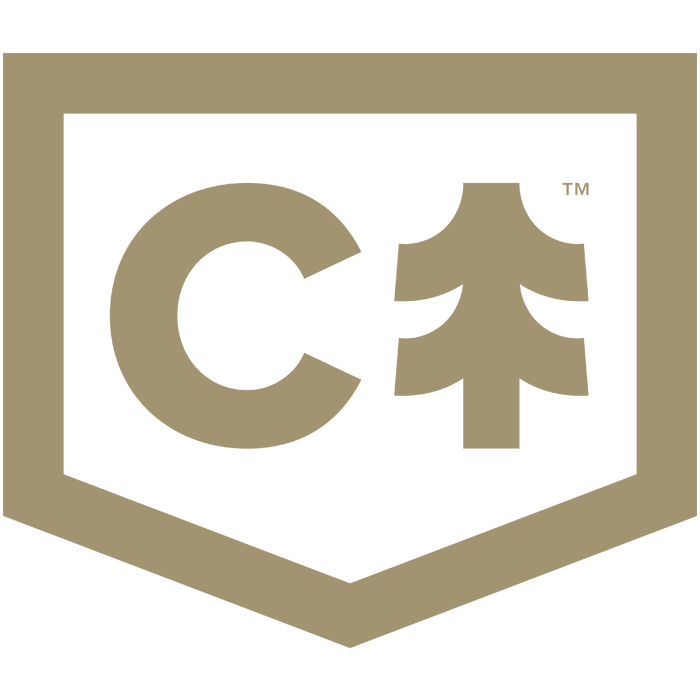 Chemistree uses technology to connect consumers with brands.
We are experts in branding & digital marketing. We work tirelessly to get your business, product, and message seen and heard by the right people. While social media, and building brands are the pillars of our business, it is also our unique ability to connect people in the cannabis industry.
Why focus on the cannabis industry?
Not only is this the fastest growing industry in the world but it is also still in its infancy. While our clients focus on cultivating cannabis we focus on influencing the customers base that will consume the cannabis.
Brands are the backbone of any industry. Consumers want comfort and satisfaction in their lives. When they use brands that deliver a positive experience, consumers are able to form an opinion that the brand is trustworthy. Brands reflect the personalities of their users. When a consumer has many options, as they do in the cannabis industry, brands create the difference.
Brand
Development
Brand recognition is not just about getting your name out there.
It's about helping consumers understand your brandon a personal level.
Developing a good relationship with your customers starts by
developing a seamless look for your brand across your website,
social media channels, and your product packaging.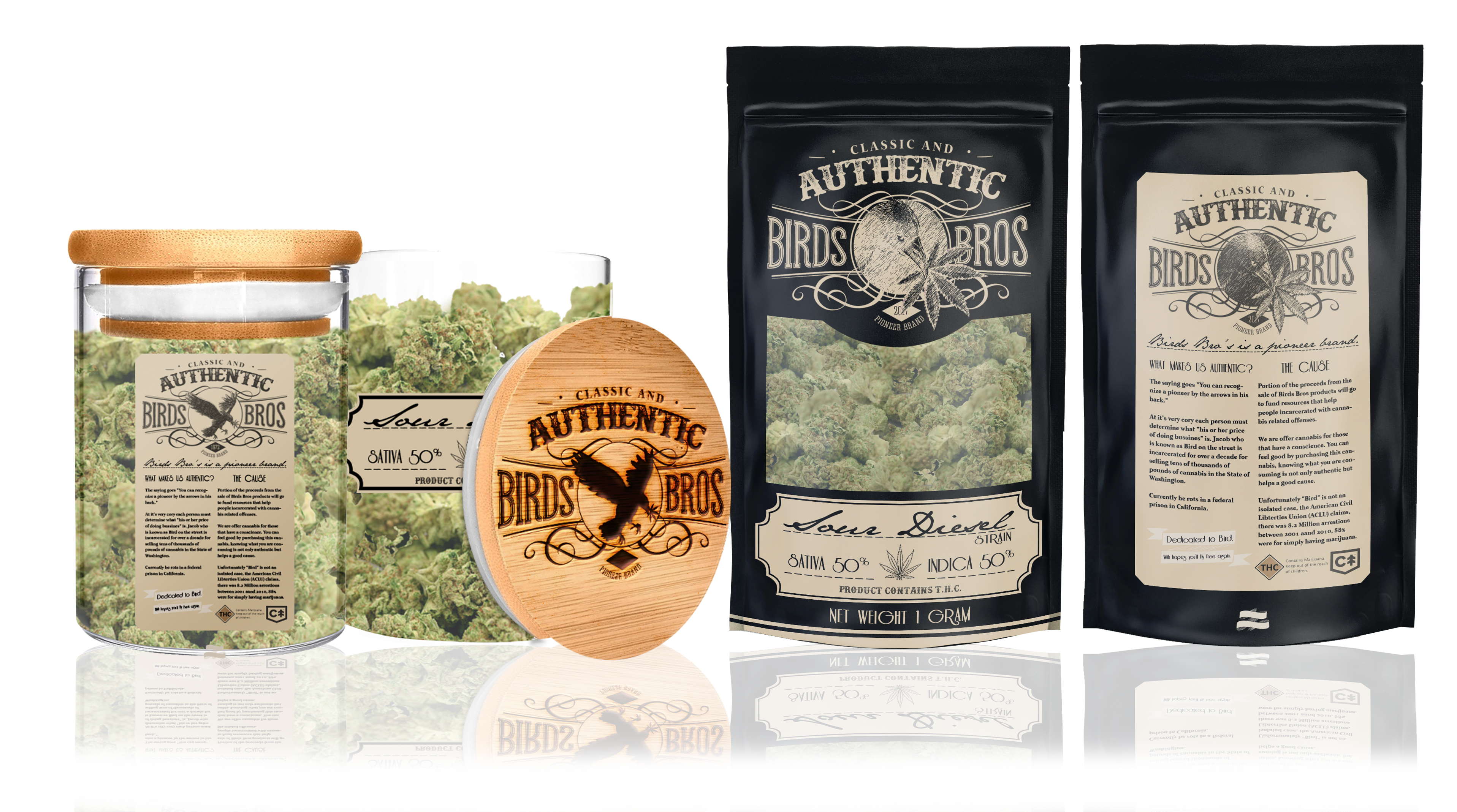 Social Media
Management Services
We Specialize in Social Media
We develop and implement world-class social media solutions for Cannabis brands based on their unique business goals. So whether you want to increase followers, drive targeted leads to your website via Facebook, Twitter, Instagram, LinkedIn, You Tube or …
Trusted By






"We take the guesswork out of your marketing efforts. With effective marketing campaigns centering on engaging content, we know how to reach your ideal demographic.
What gets measured gets improved. Using advanced technology in analytics we are able to track progress and get you efficient results. With the guesswork out of digital marketing you can track your ROI."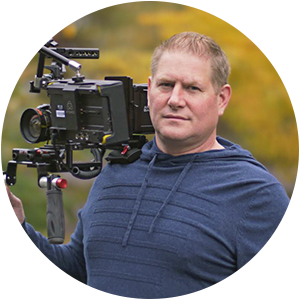 Jeremy Deichen
Advisor
Subscribe To Our Mailing List
We will not share your e-mail with anyone