Chief Cannabis Officer and Director
Sheldon Aberman, Sheldon has been involved with, managed and designed thousands of cannabis grows across the globe. His expertise and hands on approach to product development has created leading edge grow room designs that are ideal for commercial application. Before building a reputation as one of the foremost experts on cannabis cultivation, Sheldon spent his time building multi-million dollar brands including, Black Label and Frost Box. In addition to consulting and cultivation he also is an expert in the accessory market including vape pens, e-cigarettes, silicon mats, as well as extraction tools.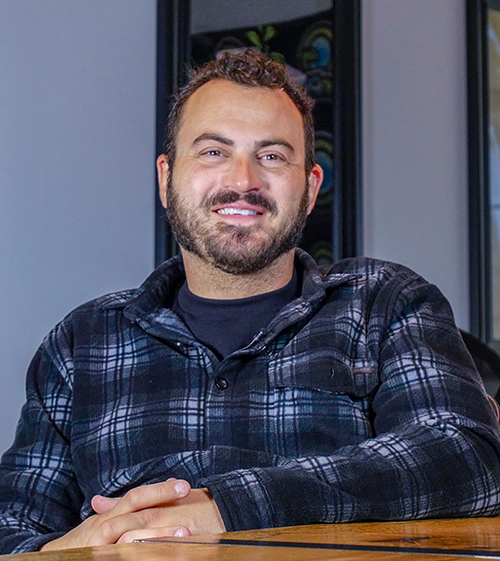 Suite 810 – 609 Granville Street – Vancouver, B.C. Canada V7Y 1G5e – P.O. Box 10322
© 2019 Chemistree Technology Inc. All rights reserved.