Karl is a former Investment Advisor and member of the McDermid St. Lawrence and Raymond James Corporate Finance teams, Mr. Kottmeier has 20 years of practical experience in listing, financing and administering companies listed on the TSX and TSX Venture Exchanges.
Mr. Kottmeier has raised in excess of $150,000,000 in equity capital for resource based ventures. He holds a Bachelor of Arts degree from the University of British Columbia.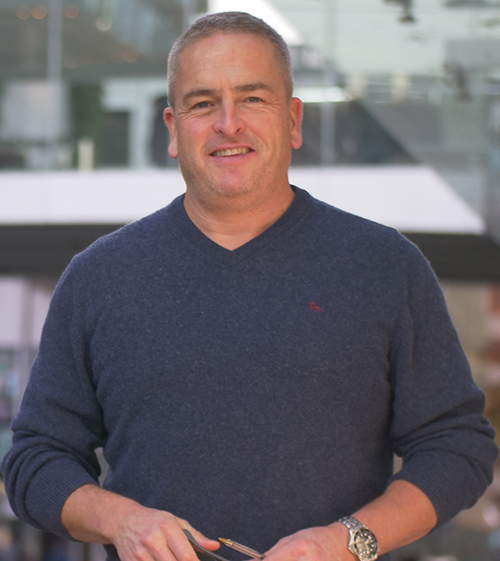 Suite 810 – 609 Granville Street – Vancouver, B.C. Canada V7Y 1G5e – P.O. Box 10322
© 2019 Chemistree Technology Inc. All rights reserved.