Company Info
Chemistree is an exciting new company, focusing its efforts on social media, branding, licensing and marketing technology.
In addition to marketing events, brands and any other activities in the cannabis industry, the company will continue to identify other avenues for growth for social media marketing services, as well as brand marketing, product marketing, and more general services like financing and corporate consulting.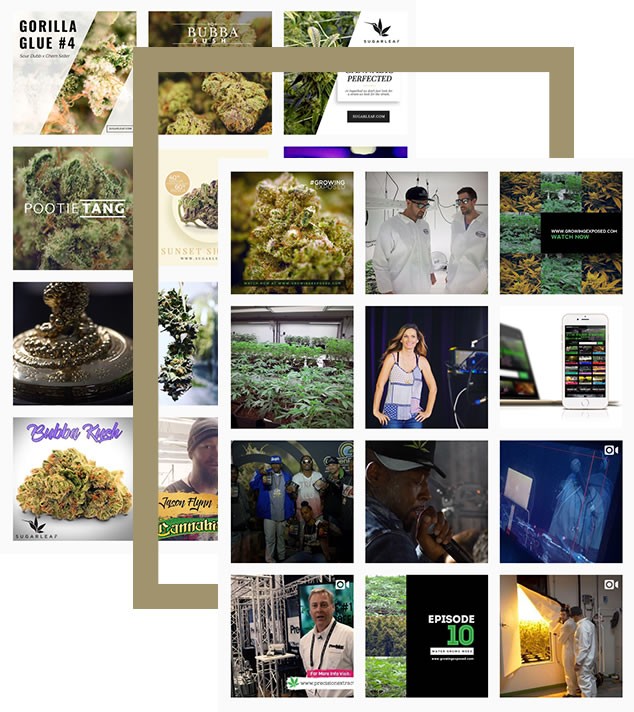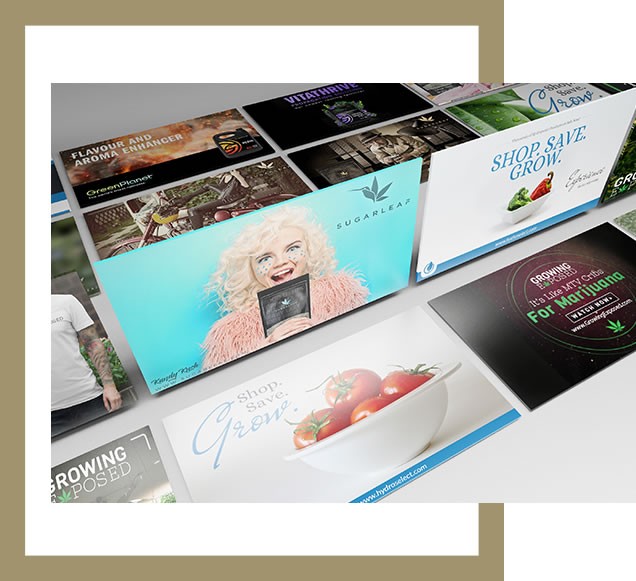 The Company believes the cannabis industry offers a tremendous opportunity for growth.
The reason for this is simply that marketing of cannabis companies, their products as well as information about the industry itself is in its infancy.
Initially, the Pacific Northwest is the Company's main target geography, but this is expected to expand from British Columbia and Washington into Oregon, and eventually California.
Meet the hardworking members of our team.
LISTING INFO
The Canadian Securities Exchange: symbol CHM
US OTC: symbol CHMJF
LISTING DATE
Tuesday, September 29, 2015
TRANSFER AGENT
Computershare Investor Services Inc.
AUDITOR
Charlton & Company, Chartered Accountants
CAPITALIZATION
Issued & Outstanding: 15,148,407 common shares
Reserved for Issuance: 950,000 options