Mr. Zitelli is currently part-owner, Director, and Chief Cannabis Officer of Trans High Corporation (THC), the parent company for all HIGH TIMES brands, including its 45-year old flagship magazine, as well as all related media and event platforms, including the iconic Cannabis Cup. Since 2007, Mr. Zitelli has authored hundreds of articles covering all aspects of cannabis science and technology under the penname of "Nico Escondido". In this capacity, Mr. Zitelli has garnered a reputation as an industry expert in the areas of cultivation, genetics, garden technologies, lab testing, and regulatory and compliance measures. This has led to numerous appointments as a state-hired agent for committee, legislation, and policy consultation in numerous jurisdictions across North America and the European Union.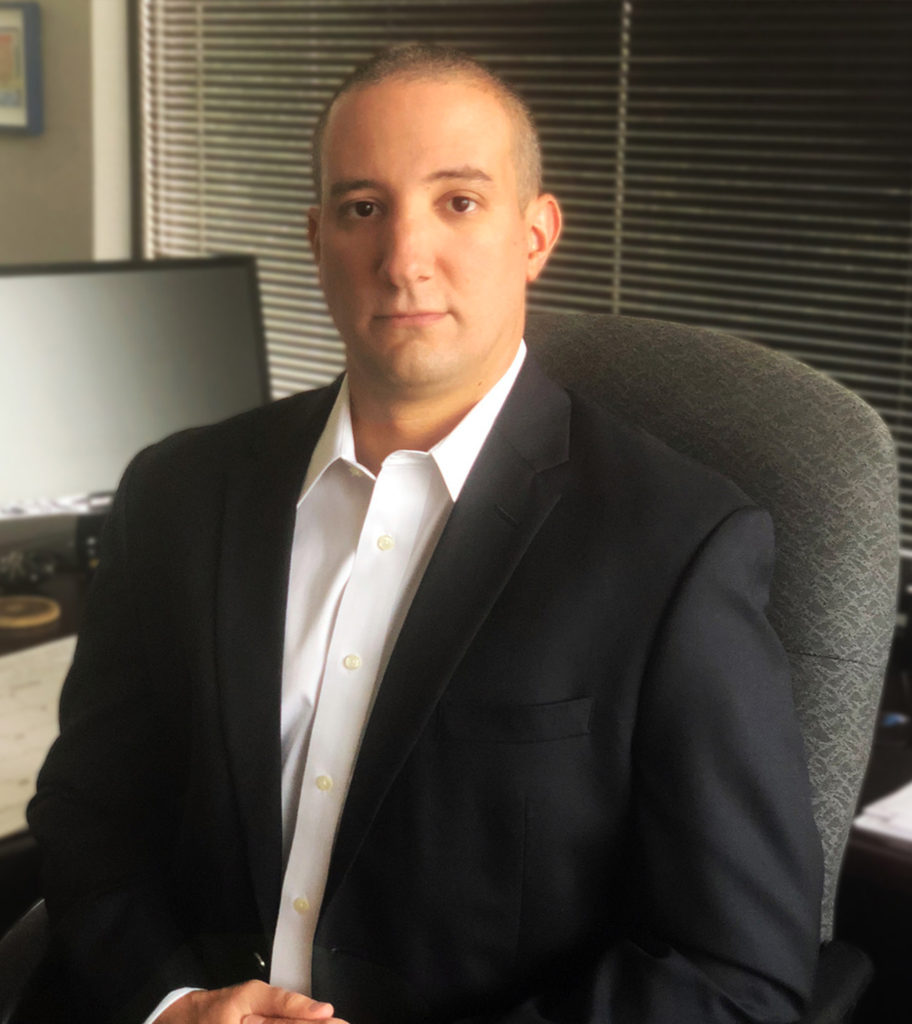 Suite 810 – 609 Granville Street – Vancouver, B.C. Canada V7Y 1G5e – P.O. Box 10322
© 2019 Chemistree Technology Inc. All rights reserved.